Continuing Medical Education for Prehospital Emergency Medical Professionals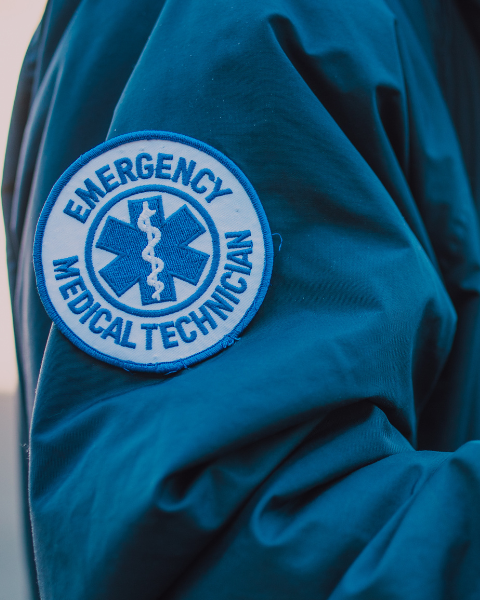 Created by Emergency Responders for Emergency Responders
American CME's mission is to improve patient outcomes and EMS provider knowledge through access to high-quality continuing medical education, training, and awareness.
EMR / MFR
EMT
AEMT
Paramedic
Educating the EMS Community Since 2009
Certificates Issued in 2023
CAPCE Accredited
American CME partners with the Commission on Accreditation for Prehospital Continuing Education (CAPCE) to deliver nationally accredited, cutting edge education that promotes academic excellence, life-long learning, and a commitment to protect EMS and the communities we serve.
State Accepted
Since the establishment of American CME in 2009, medics across the U.S. have taken our Free CE for their quality assurance programs, online studies, protocol trainings, and state EMS recertification. Visit our Accepted States page to check your state's CE requirements and accepted courses.
Free with every account! Use RACER to access our database of general EKG and 12-Lead EKG rhythm strips for mastering your EKG interpretation skills. After successfully interpreting 30 EKG rhythms, you will earn a RACER certificate of completion.